This project has been with me off and on for the past year. I've edited and sequenced and shot more and edited and re-sequenced countless times. At some point you have to just step back and show it though, so here we are.
It started out just documenting a road trip from Boston to St. Louis. When I got back though, I found that certain pictures seemed to echo back what I was feeling and thinking along the trip. They captured something more than the literal subject matter in the frame. Something about the simplicity of shooting with a compact digital camera set to a preset had stripped the pressure of getting perfect images. I felt free to let go and simply channel my attention into what I was seeing in a more intuitive way.
Over the next few months, I experimented with this idea that my pictures could serve as a sort of visual journal. I was lonely, separated from Julia by a thousand miles of dreary winter landscape. We were deciding where to move our life to, which brought further anticipation and doubt. I wanted to distill all of that and see it reflected back in the images. We would meet up in different cities, try them on for size to see if we could make a life there, and then return back to our separate lives after a few quick days together. This eventually led to our decision to move to Austin, but along the way things were much less clear.
This images assembled here are glimpses of what that all meant to me and how I reacted to it. They offer an extended snapshot of a period in my life that has come and gone.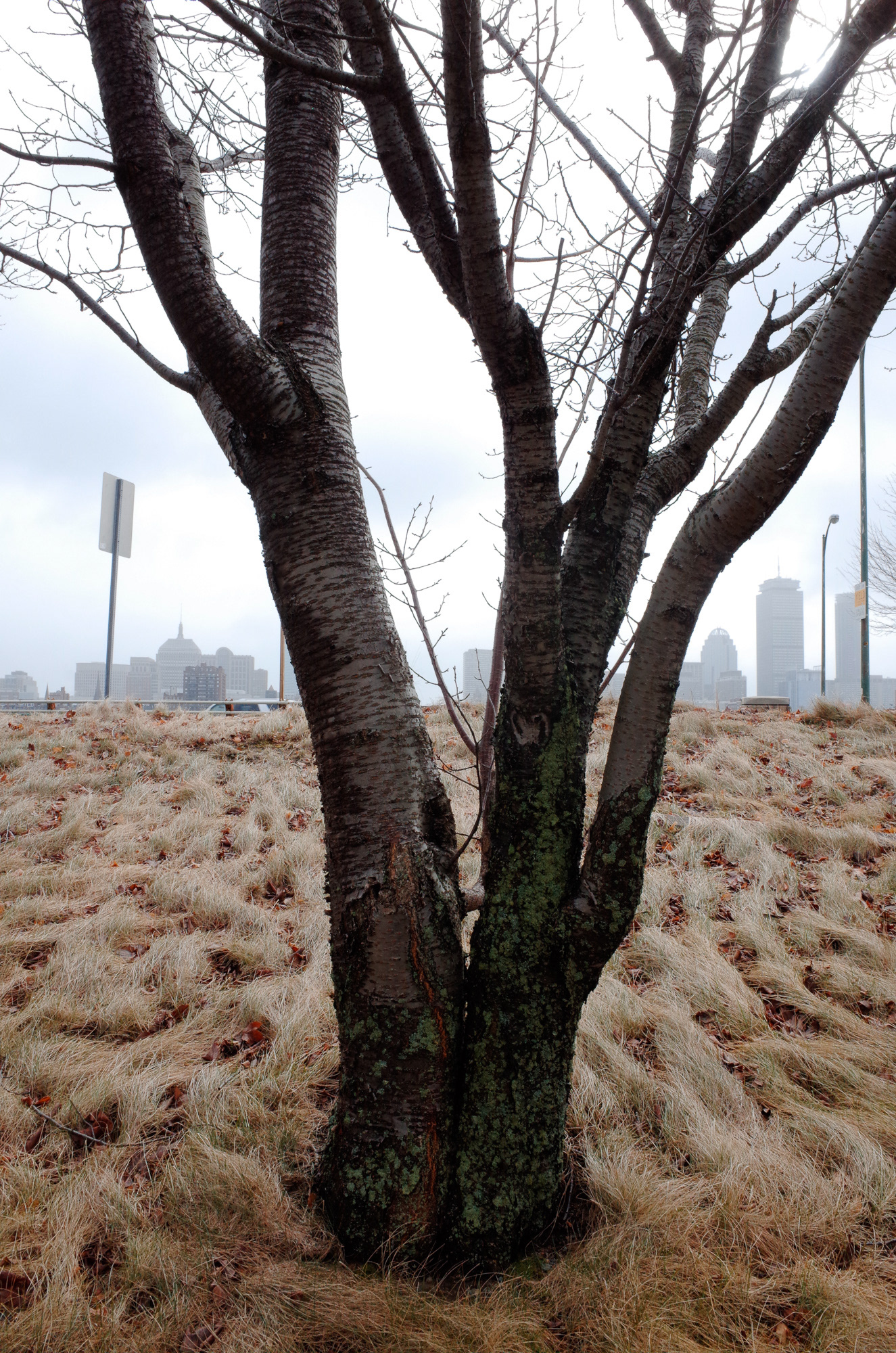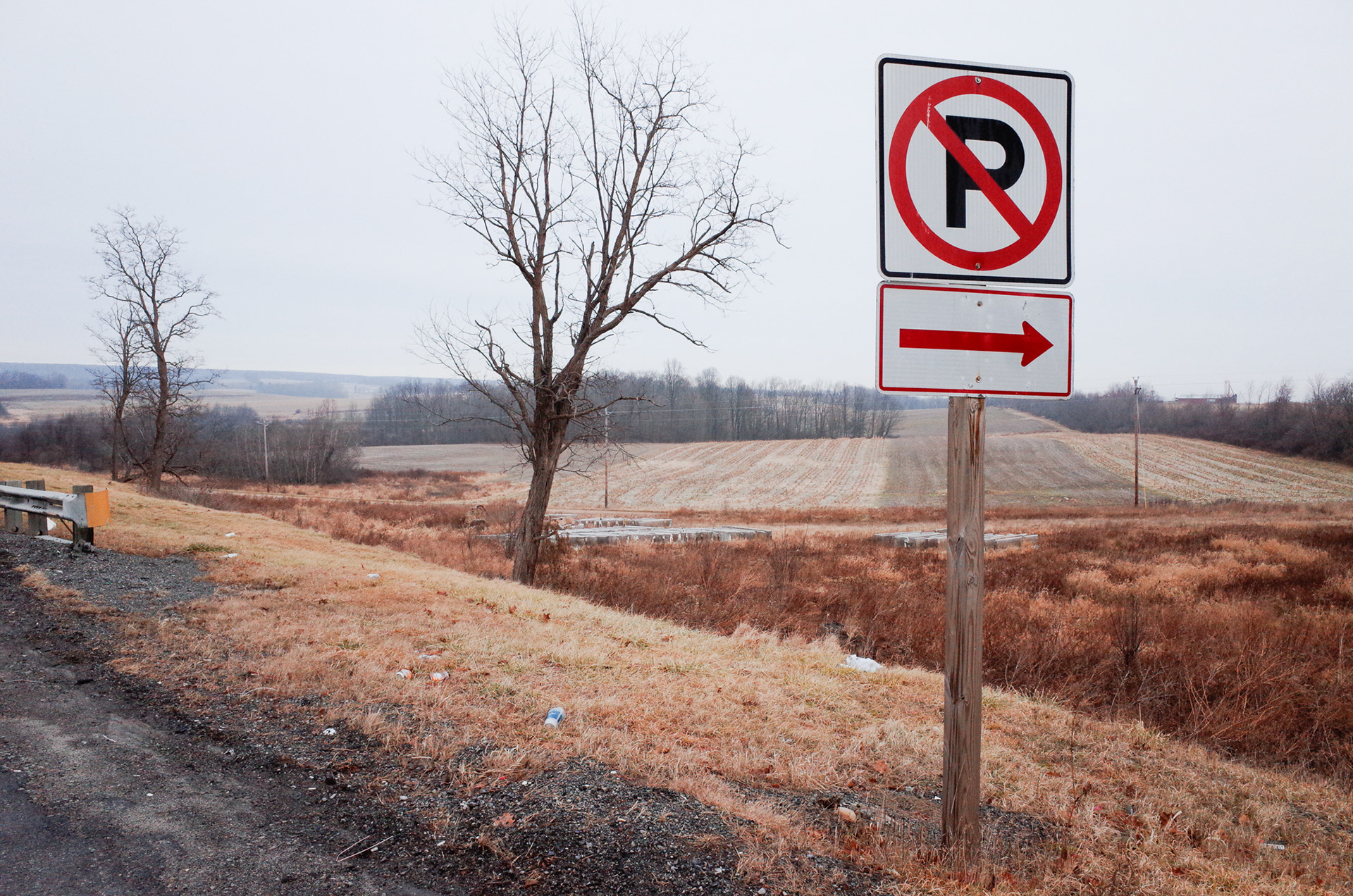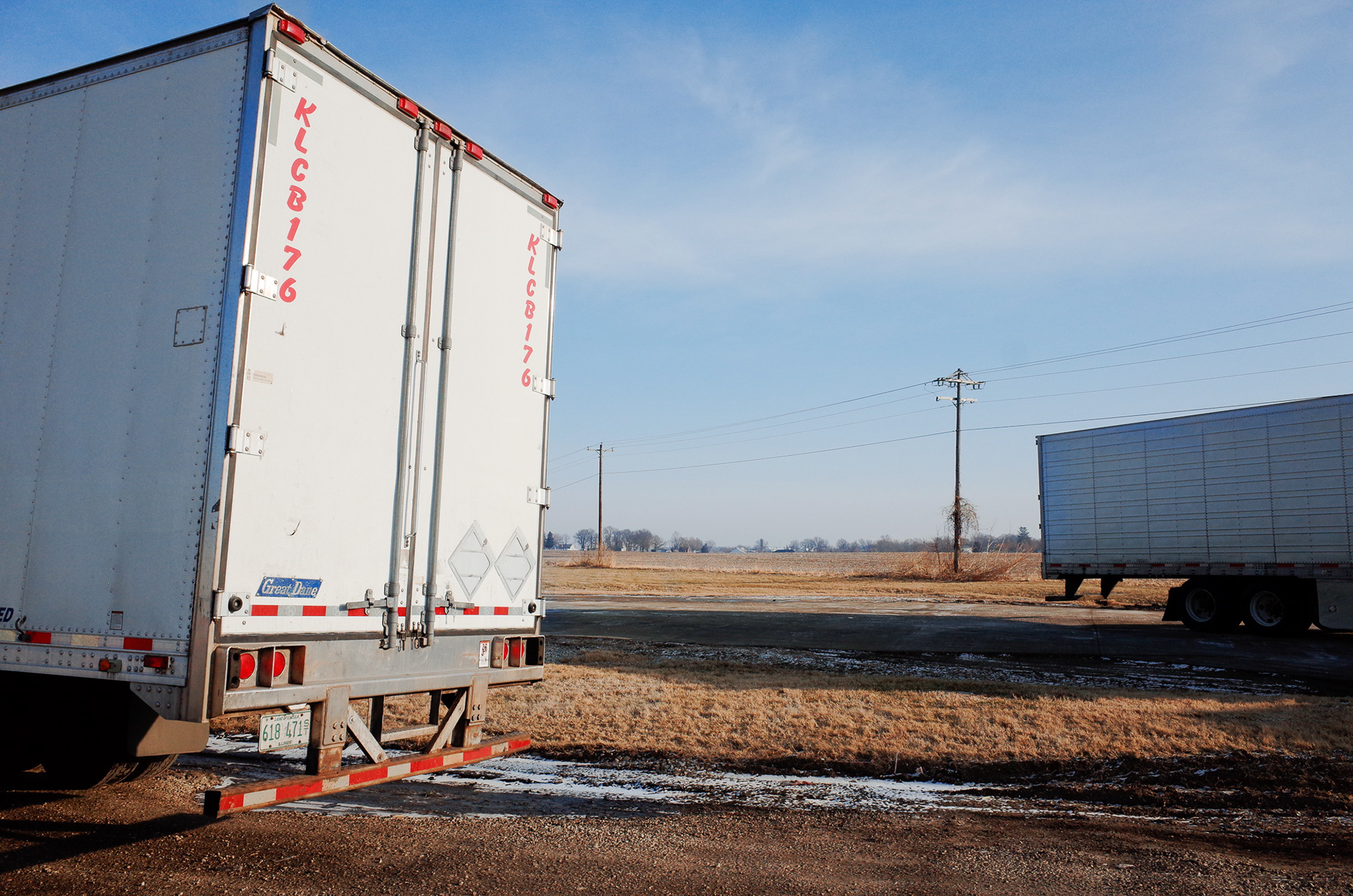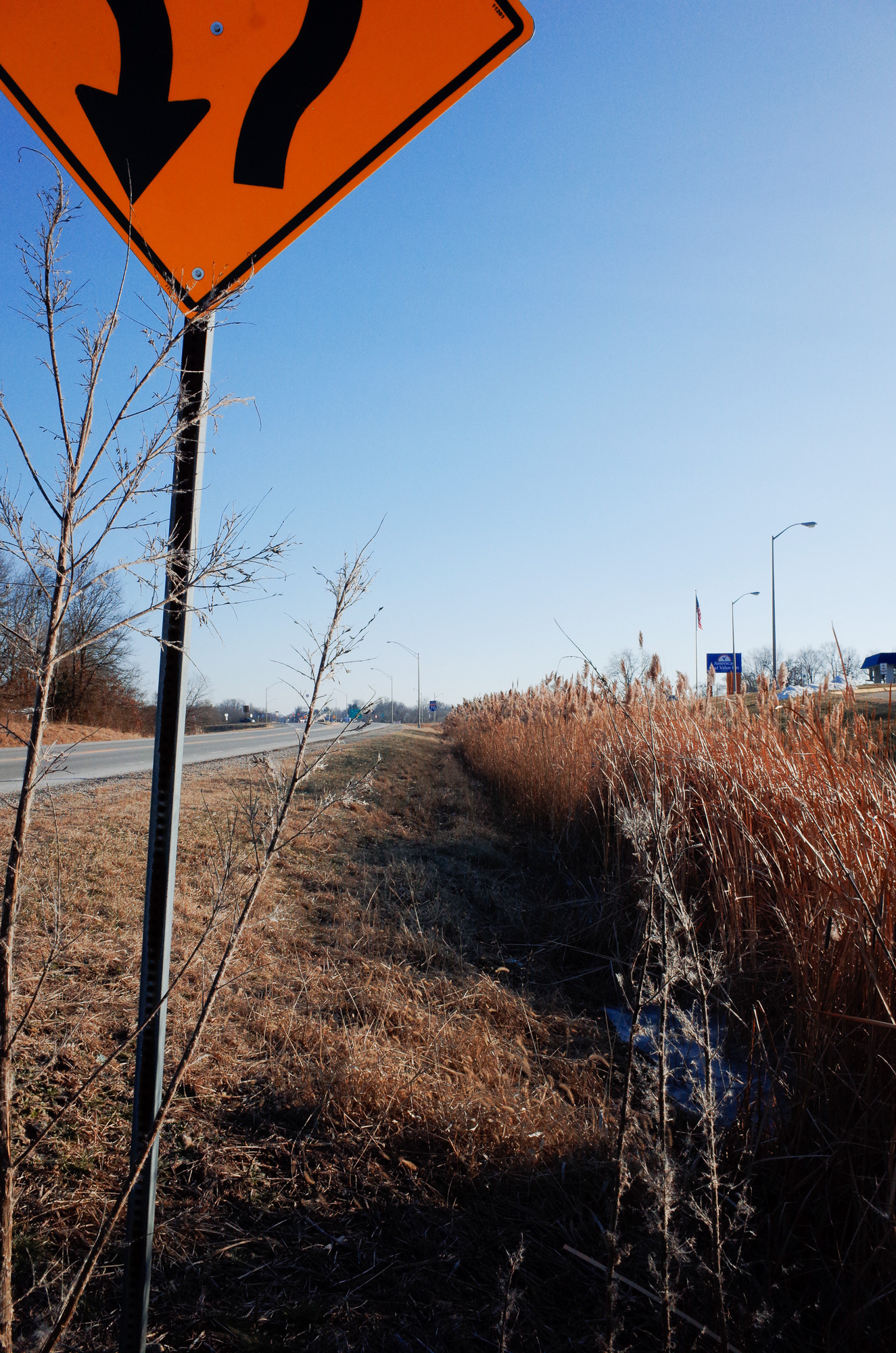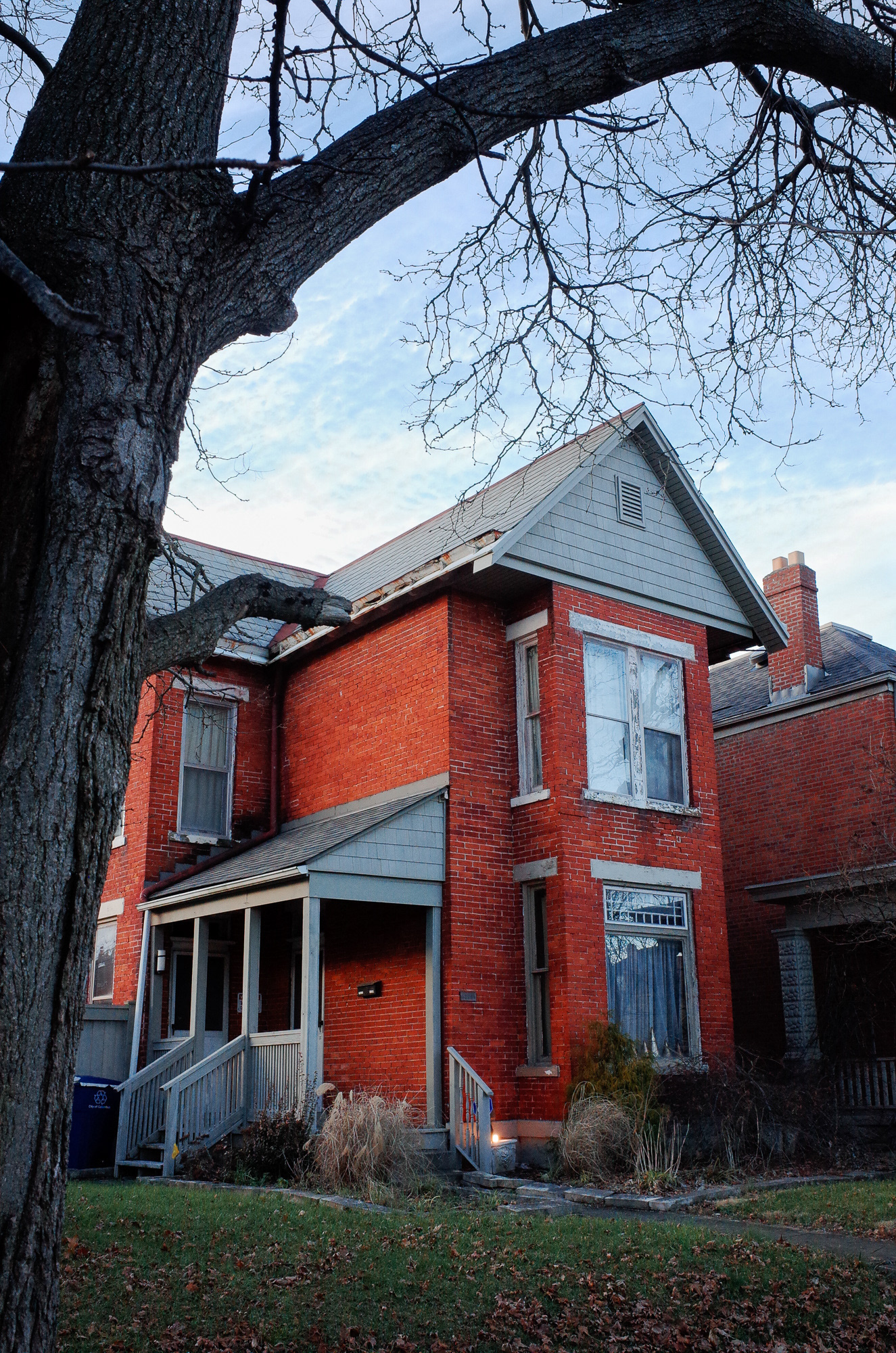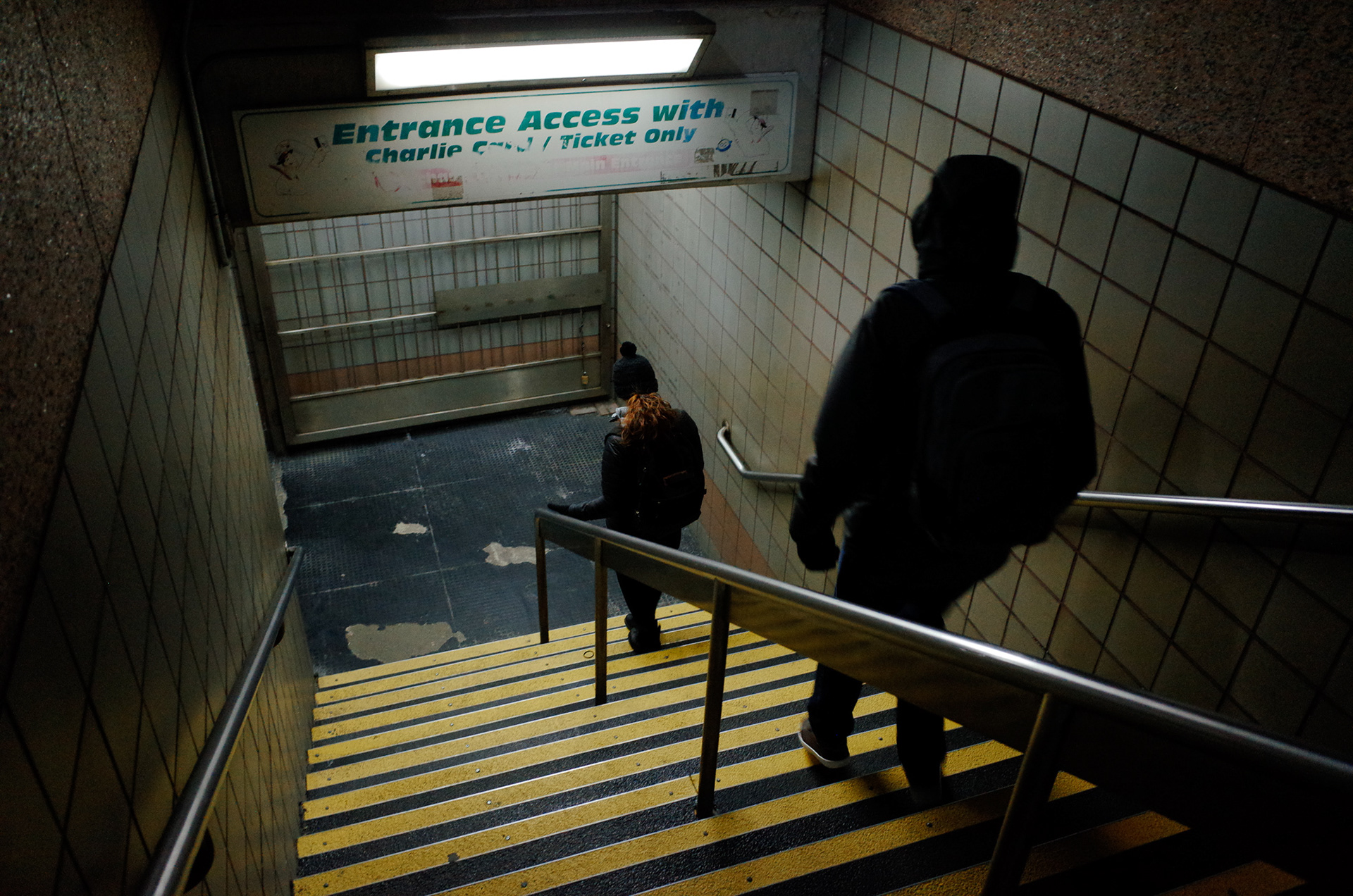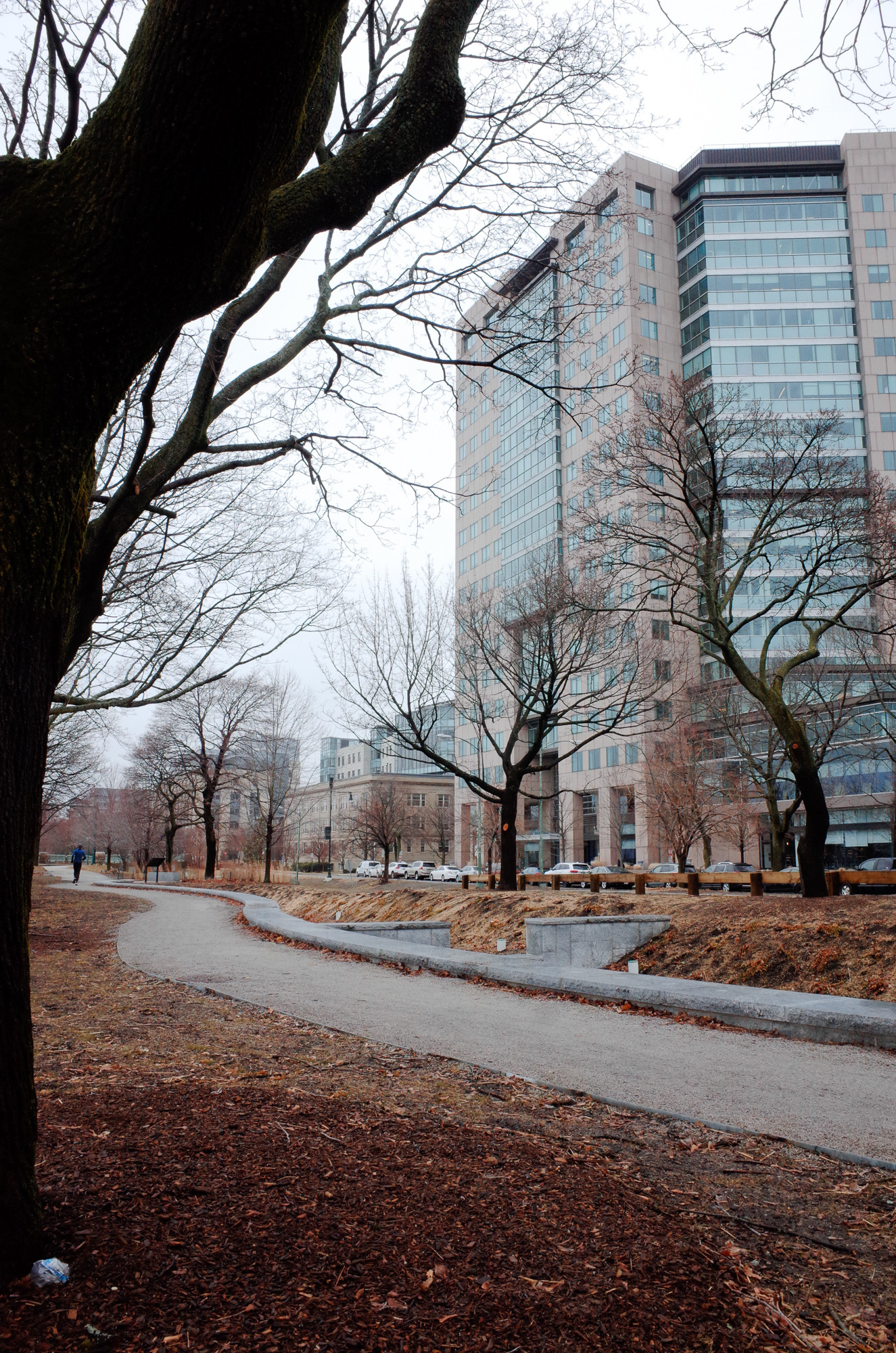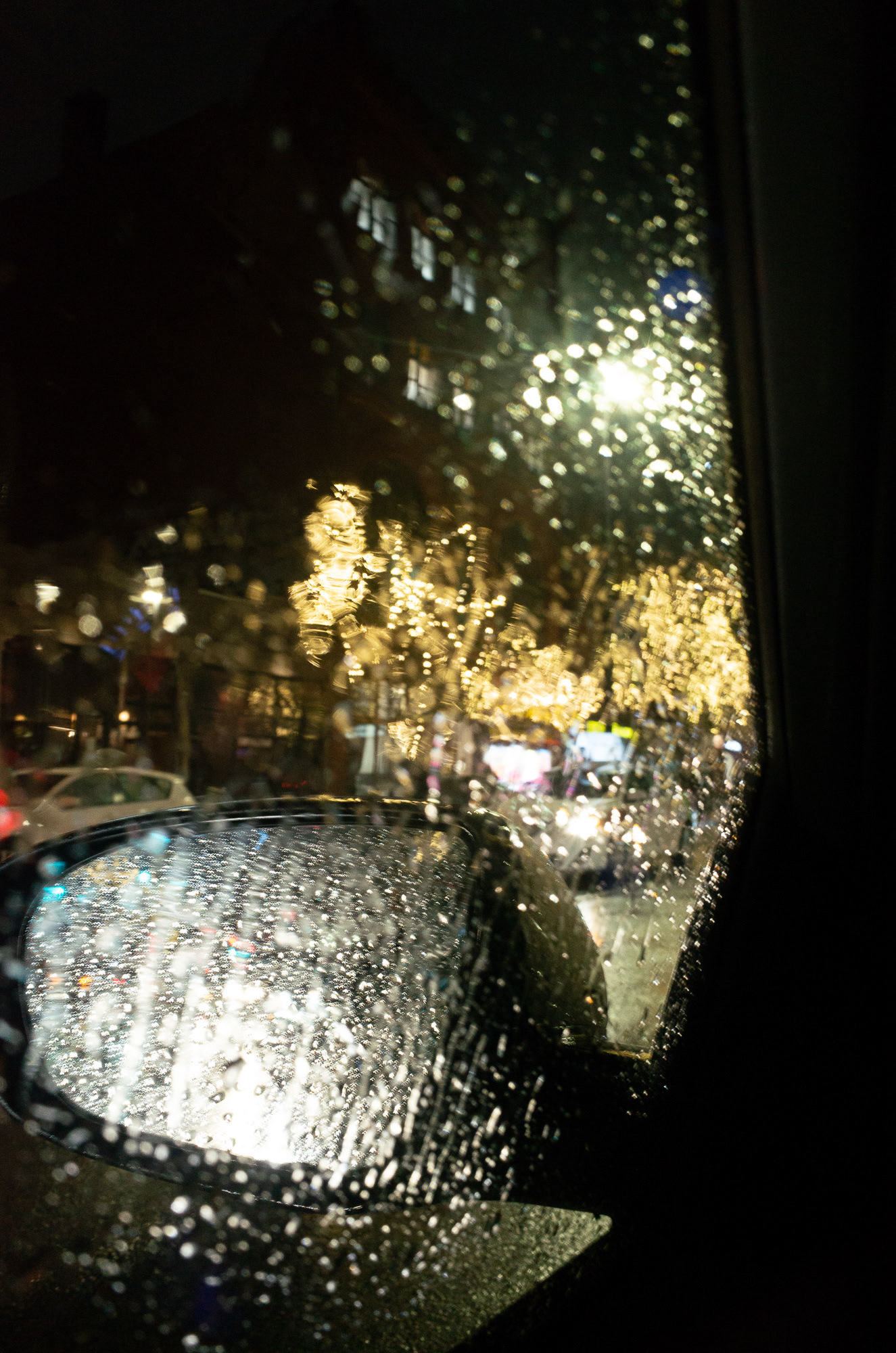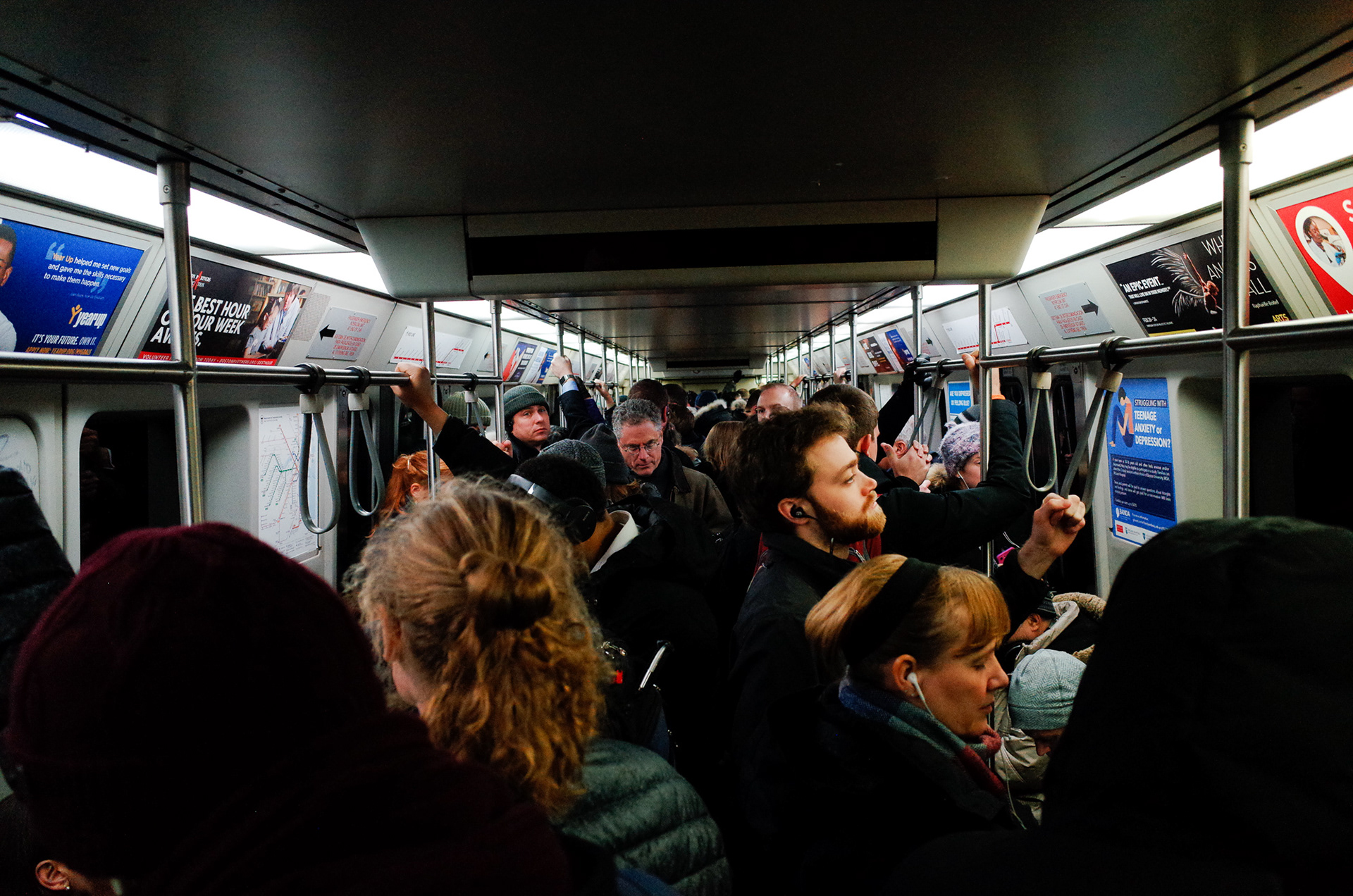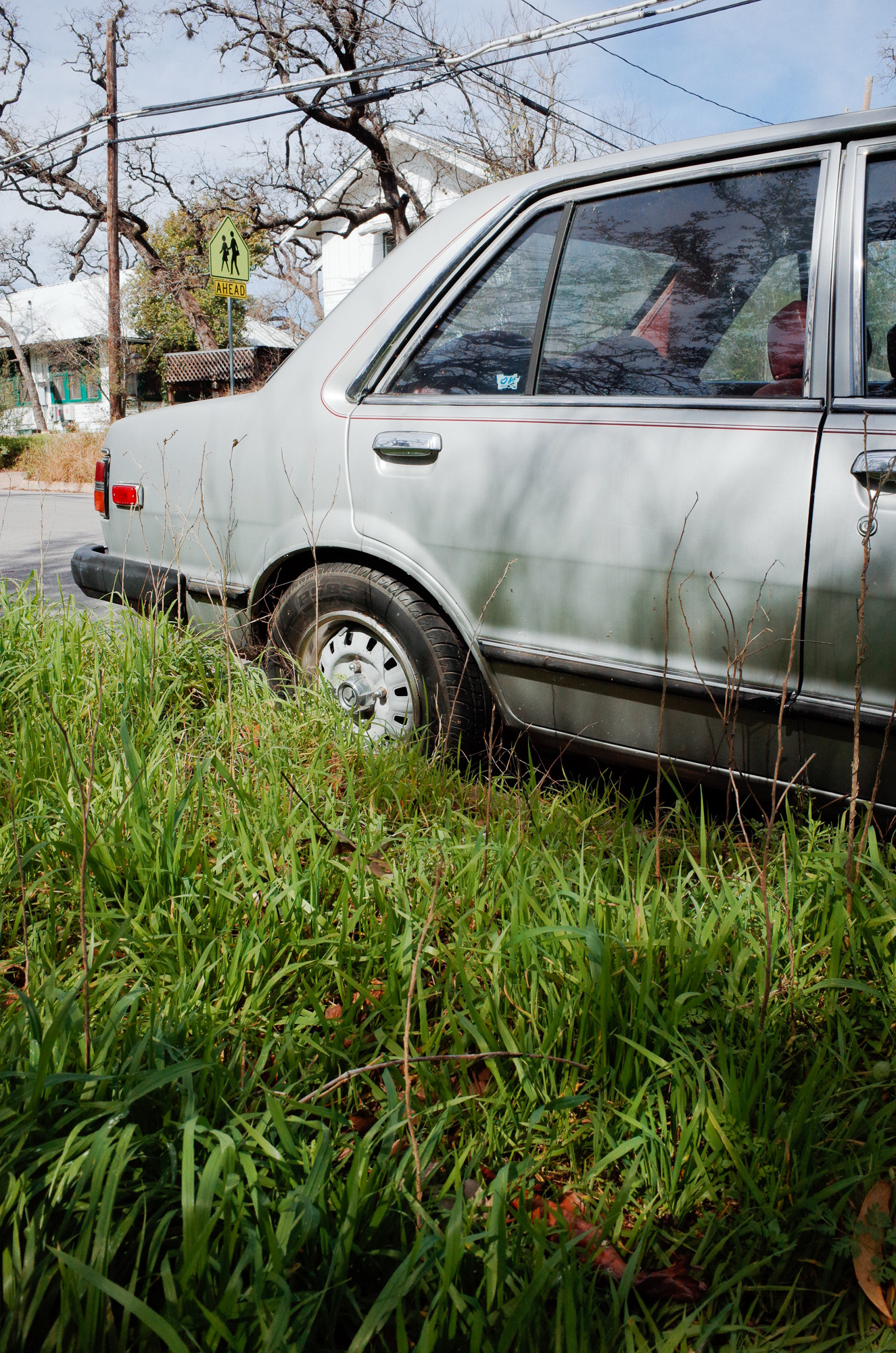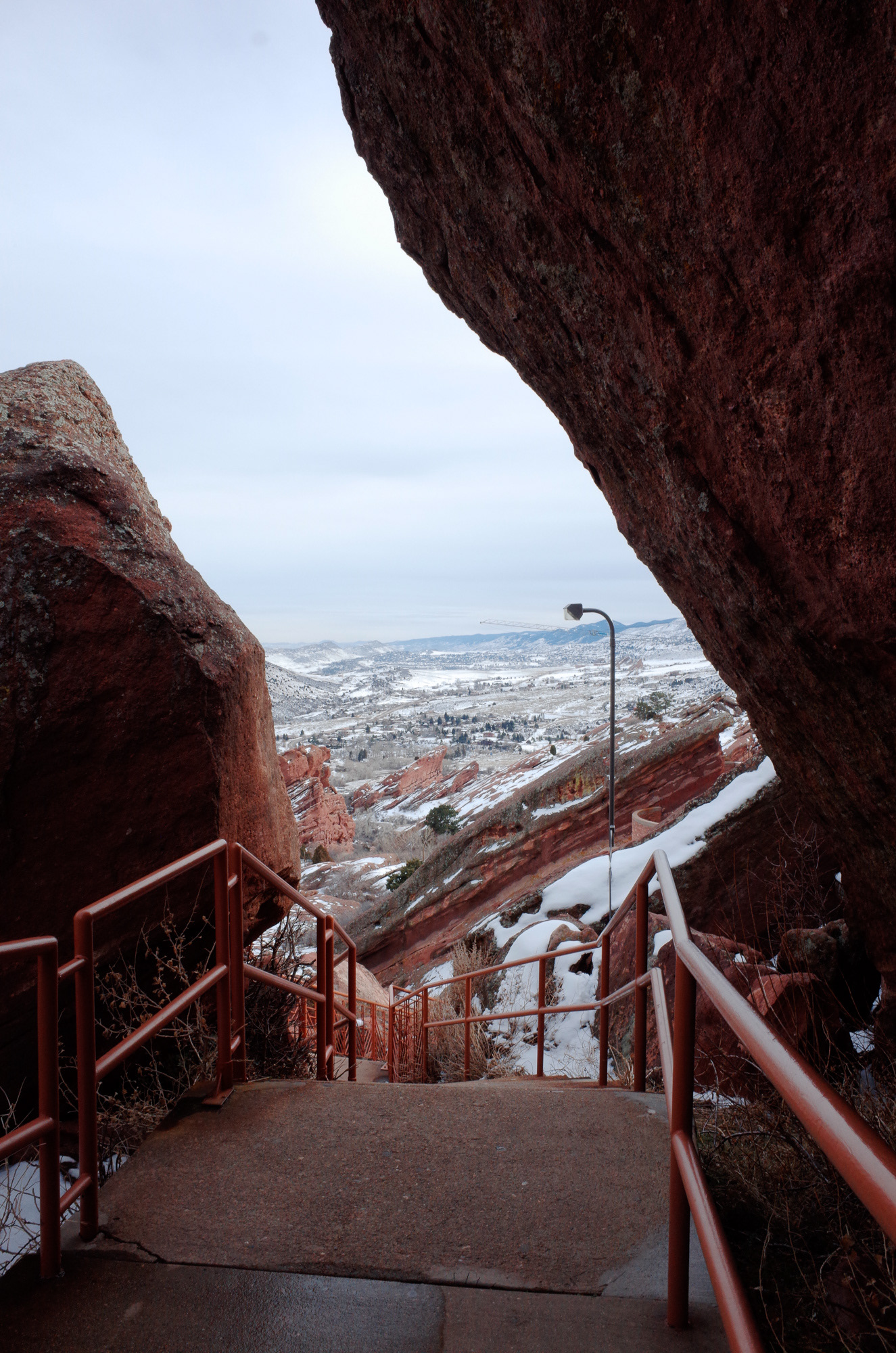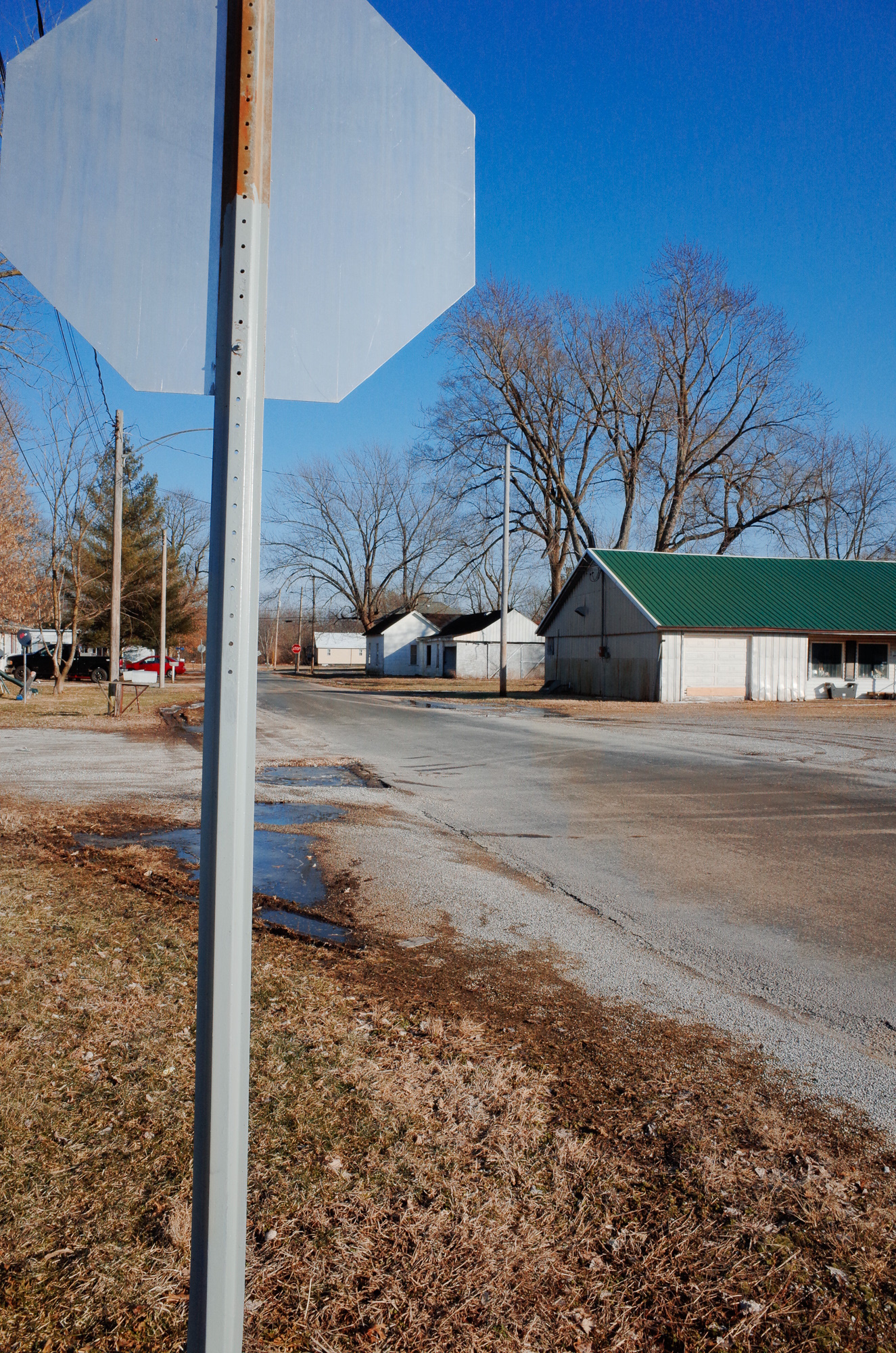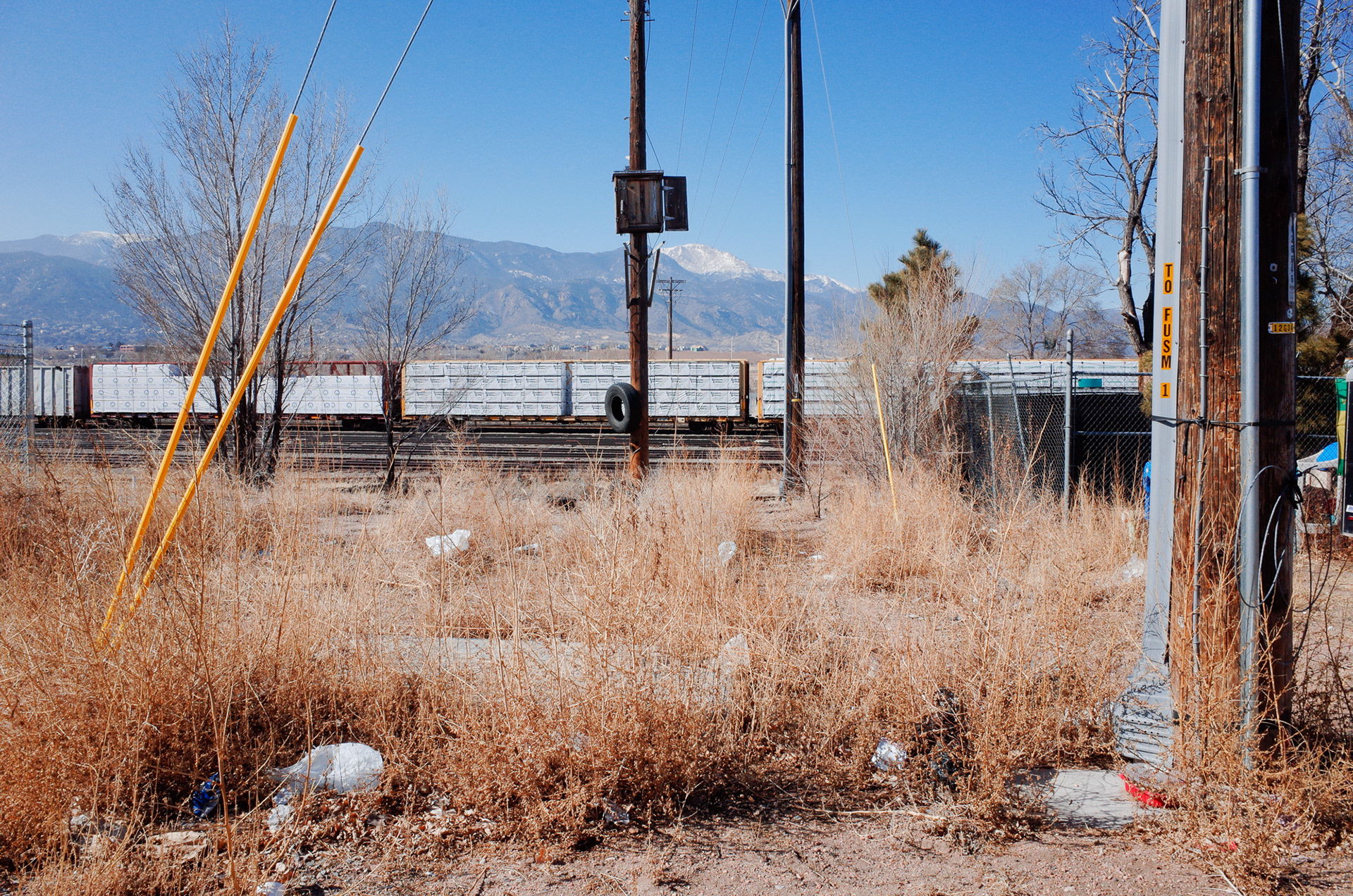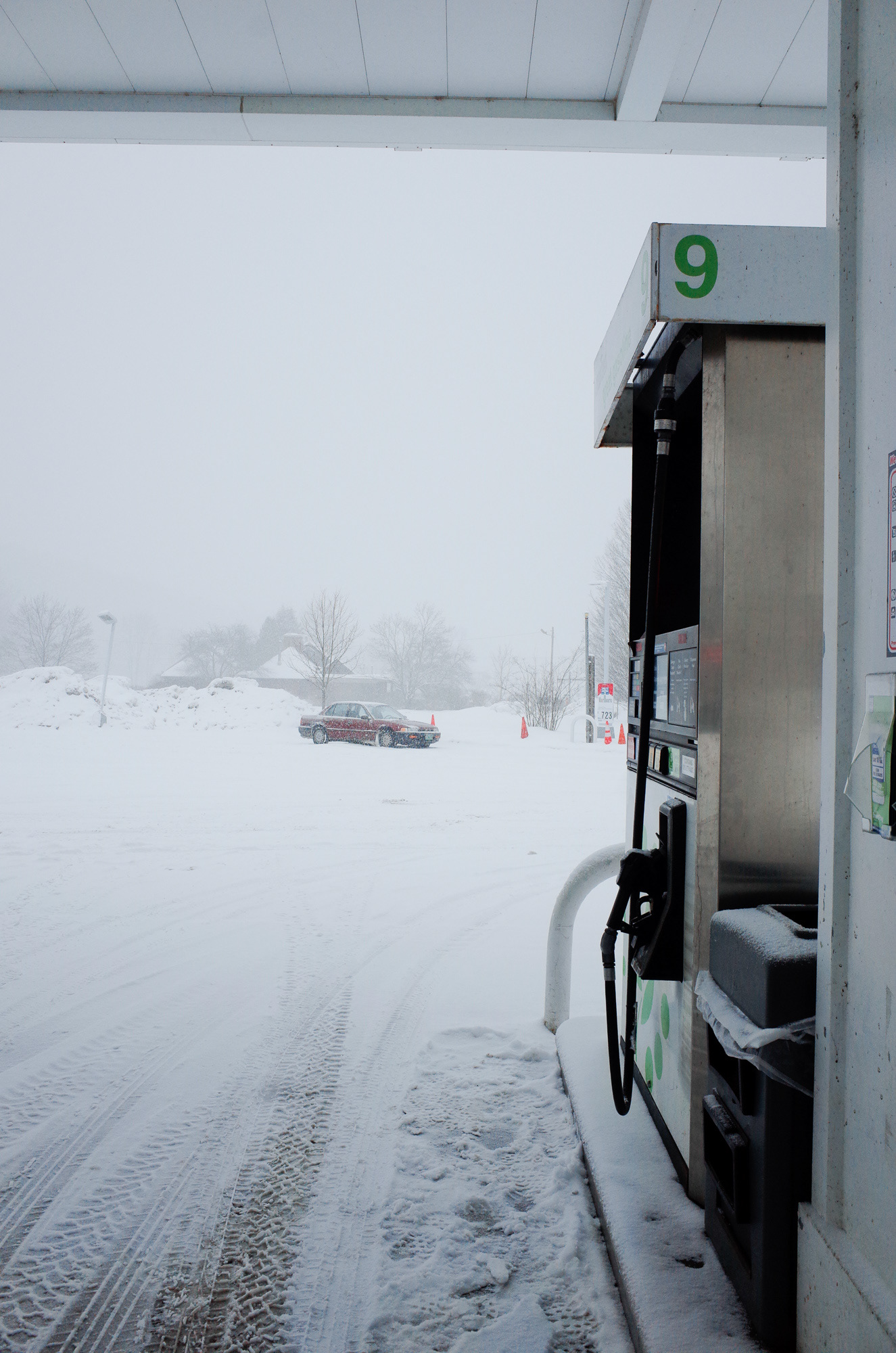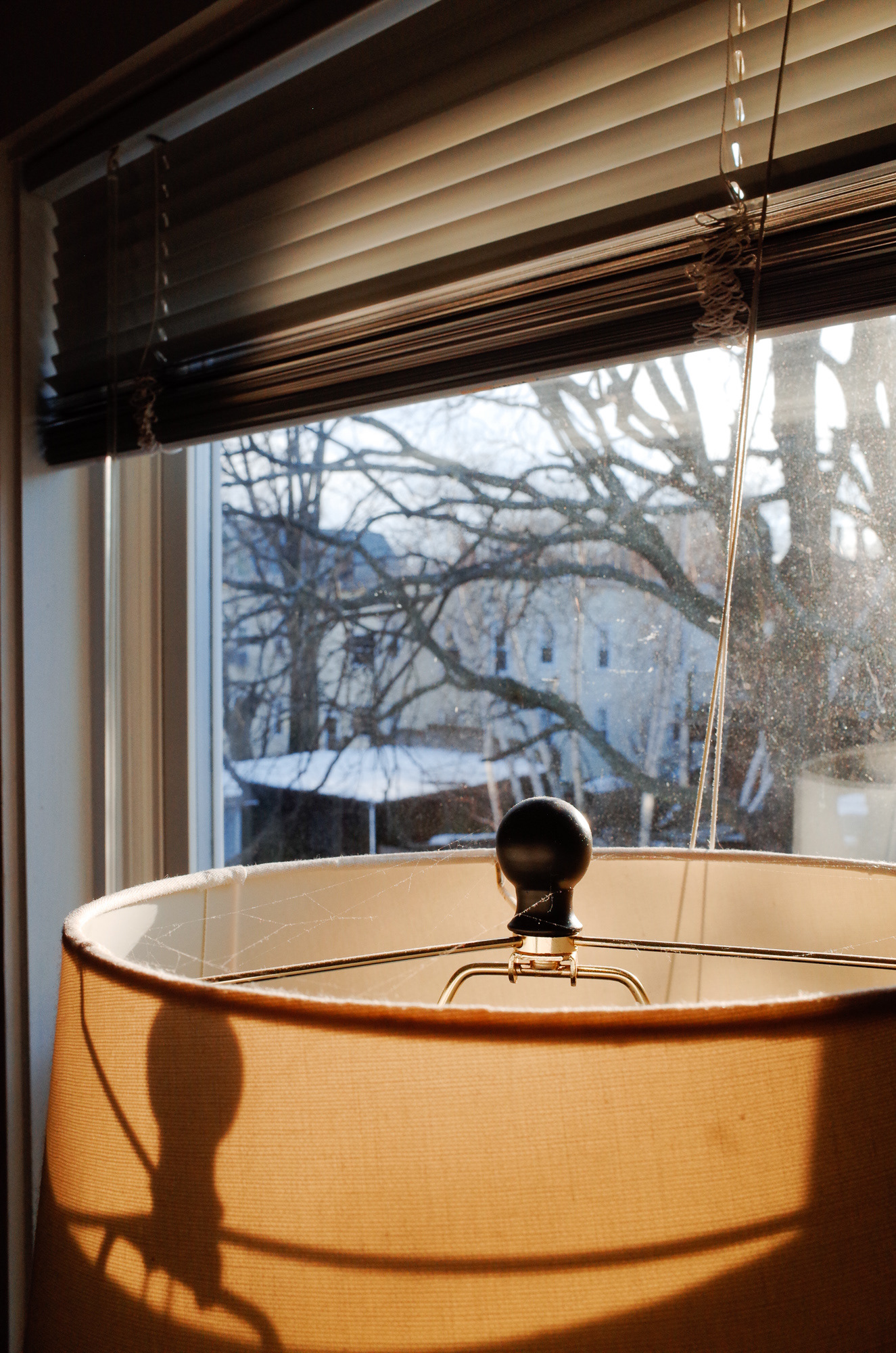 Colorado - Illinois - Massachusetts - Missouri - Ohio - Texas - Vermont